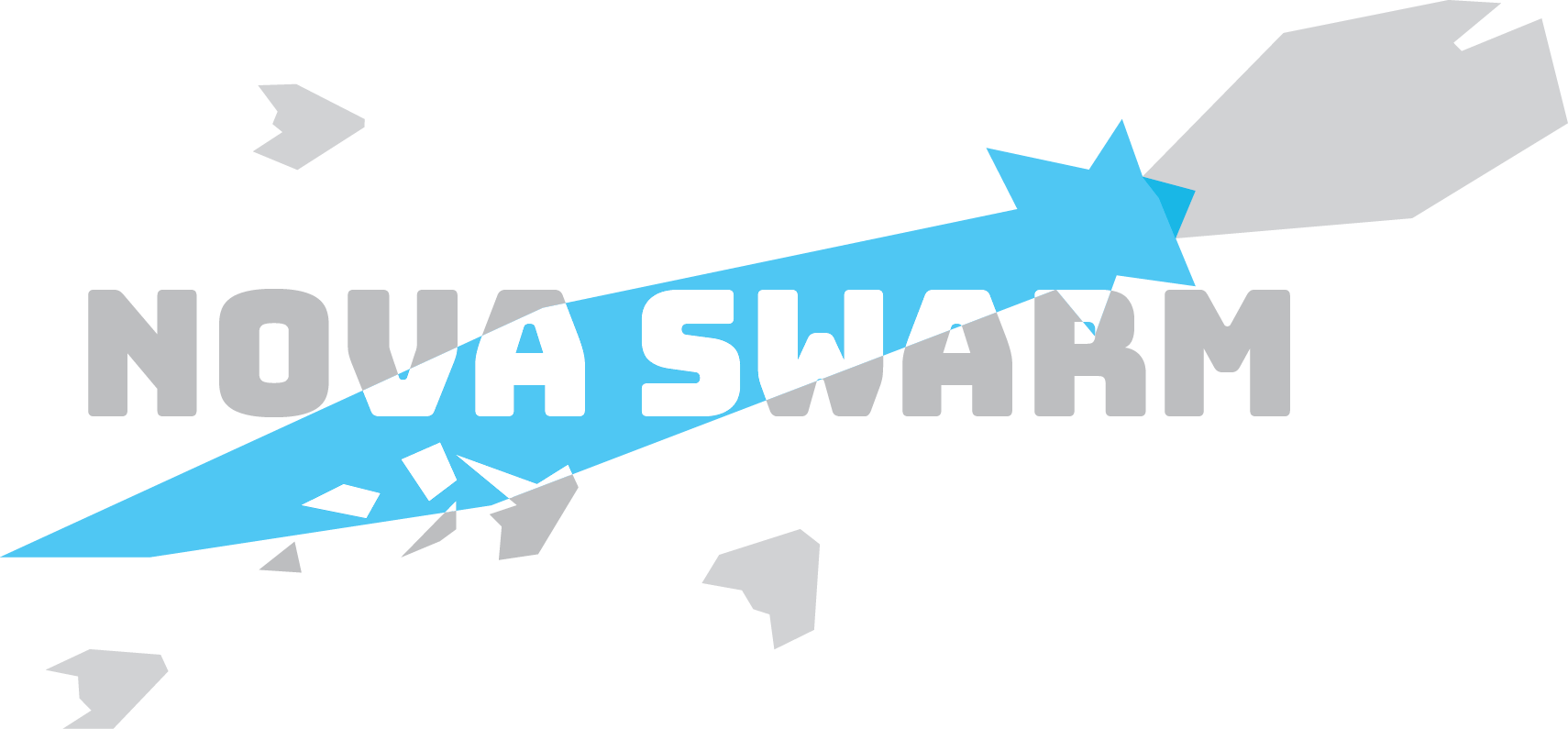 Nova Swarm
Alas, I have graduated. Gone are the days of working on Nova Swarm from dawn until dawn. No longer will updates come at the drop of a hat. This was my thesis project, and as it has now been submitted and I have my MFA, I no longer have countless hours to pour into it.
I'm passionate about Nova Swarm, so I'll definitely continue to work on it (getting networking in is something I'd like to do), but it will be in bits and pieces whenever I have time outside of my full-time job. Still, I encourage any feedback! Knowing that people are interested in playing the game is a good motivator to work on it more.
Thanks for all your support!