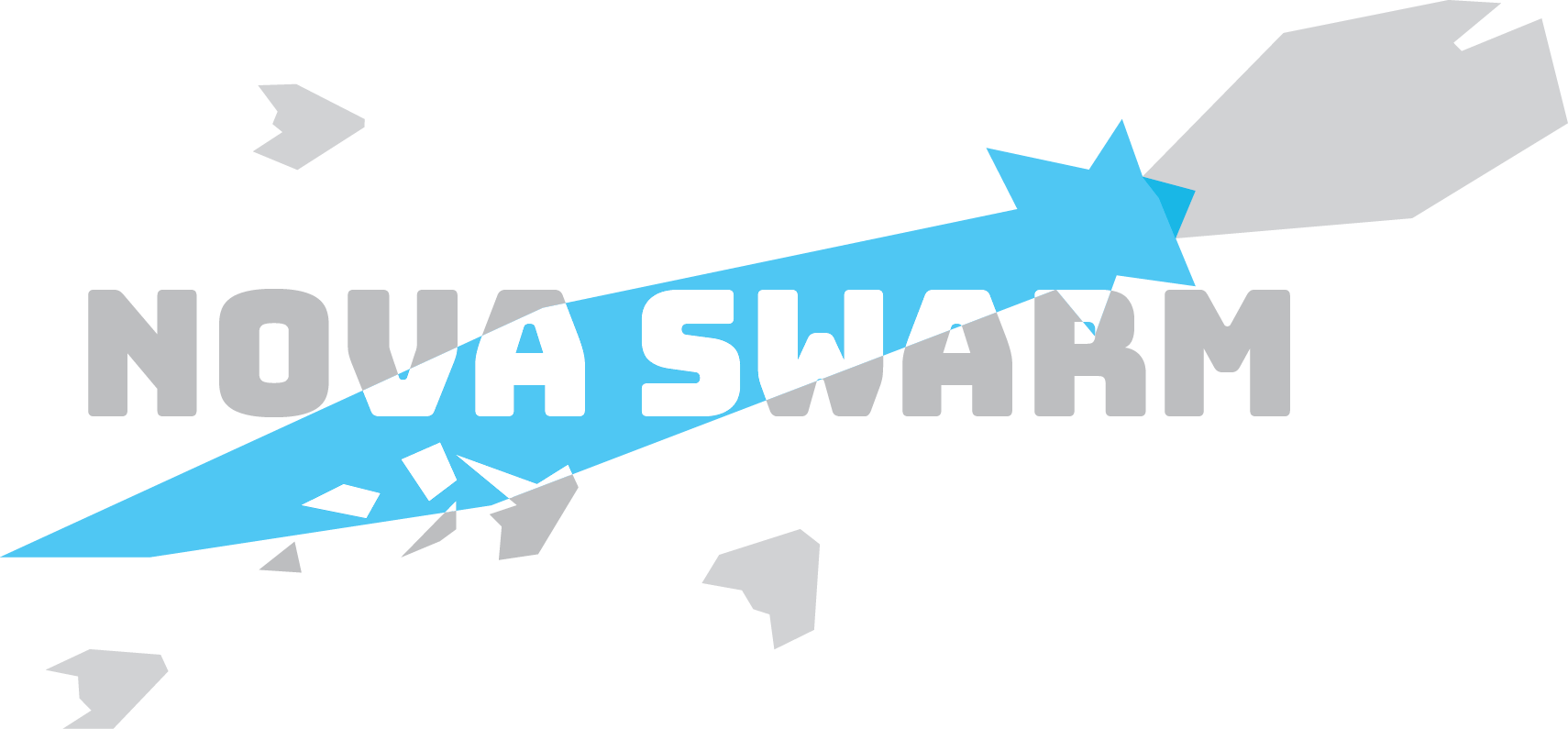 Nova Swarm
Small Balance Changes and Fixes
---
Not a huge update this time, as I was spending some time making a Patreon and fiddling with other end-of-graduate-school things. Nonetheless, here's what's changed!
Fixed a bug where Dragonflies that died while dodging wouldn't be able to dodge for the rest of the match.
Added some "invincible" text over the Goliath when they're in Emergency Protocol mode. In testing, it wasn't obvious to people that the Goliath was invincible. I'm hoping that is no longer the case.
Balance changes. I nerfed the shotgun a little TOO much last time, so its reload speed and damage have been increased a little. (Default reload speed changed from 1.5 to 0.8) In a similar but opposite fashion, I buffed hack far too much. The shield durability has been decreased to what is hopefully a more reasonable level for such a distracting ability. (Default hack shield durability changed from 4 to 3) Increased the default Goliath health from 600 to 800, as I was still seeing the Goliath being taken down with much more regularity than the Dragonflies.
In addition to that, I started looking briefly into networking. I didn't have the time to take a deep dive, but things are set up cleanly enough that when the time comes, it shouldn't be an absolute disaster to implement some connection to the inter-webs and allow all you non-VR peeps to play this game with others who own headsets.
That's all! Until next time!
Files
nova-swarm-windows-alpha.zip
126 MB